DSBA Graduate Student Andrew Davis Volunteers to Develop Social Media Strategic Plan for Care Ring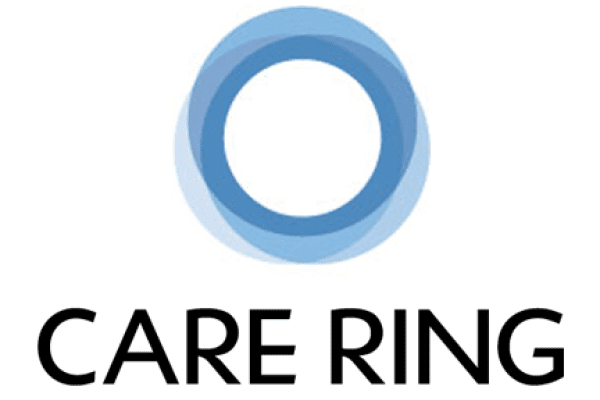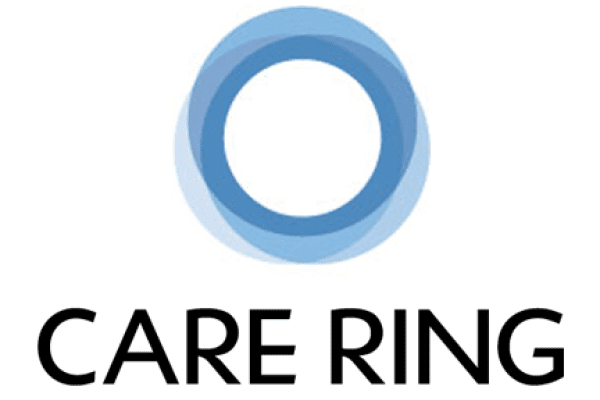 Andrew Davis, a current graduate student in the Data Science and Business Analytics degree program at UNC Charlotte's School of Data Science, completed a twelve week volunteer project in May for the nonprofit organization Care Ring. This project involved developing strategies to increase brand awareness and cultivate donors on social media. Andrew combined his expertise in data analytics with his ability to form connections with current social media trends in order to provide recommendations.
Care Ring is a local nonprofit organization dedicated to providing health services for the uninsured, underinsured or those lacking access to affordable, high-quality preventive health care. Social Venture Partners Charlotte, a group of venture philanthropists who volunteer to strengthen capabilities of nonprofits who are attacking barriers to social and economic inequalities, reached out on Care Ring's behalf to the School of Data Science's Executive Director Doug Hague for suggestions of students who would be fit for the project. Hague knew Davis would be an excellent fit for the project based on his background and work ethic. Even though he was a full time graduate student and interning at TIAA, he believed he had the time management skills and passion to complete the project effectively.
Andrew began his work with the nonprofit's goal in mind: "Care Ring seeks to increase individual donation revenue from 4% to 15% over a multi-year horizon through engaging current and prior individual donors, increasing brand awareness to attract new donors, and maintaining current institutional donation income."
His presentation to the nonprofit involved streamlined strategies specific to Instagram, Facebook, LinkedIn and YouTube. Short-form video content posted across multiple channels such as reels, carousels, and stories were recommended, as they gain the most impressions from the target audience. He also suggested including calls to action in each caption, engaging with the audience and large influencer accounts within the same niche as Care Ring, and providing content that evokes emotion.
Andrew shared, "This was my first experience with a nonprofit in this capacity. I got to see firsthand how analytical resources can help grass root organizations to make better decisions with their limited resources."
His project mentor Scott Brennan, a Board Member at Social Venture Partners Charlotte, described Andrew's work very positively. "Andrew treated the project seriously, almost as if it was his full time job. He took this on with intent and purpose."
Although Andrew's recommendations were only presented about a month ago, the Care Ring and Social Venture Partners teams have already noticed increases in social media engagement. Both teams are very grateful for Andrew's contributions and are hopeful that his recommendations will only continue to help Care Ring to achieve its goals.
You can learn more about the impactful work that these two nonprofit organizations are doing in the Charlotte community at https://careringnc.org/ and www.svpcharlotte.org.