Prospective Students
Program Overview
The B.S. in Data Science is recommended for students interested in developing competencies that will prepare them for careers in "big data" analytics. Graduates with a B.S. in Data Science will be equipped to operate the systems on which analyses are run, prepare data for analysis, and visualize information.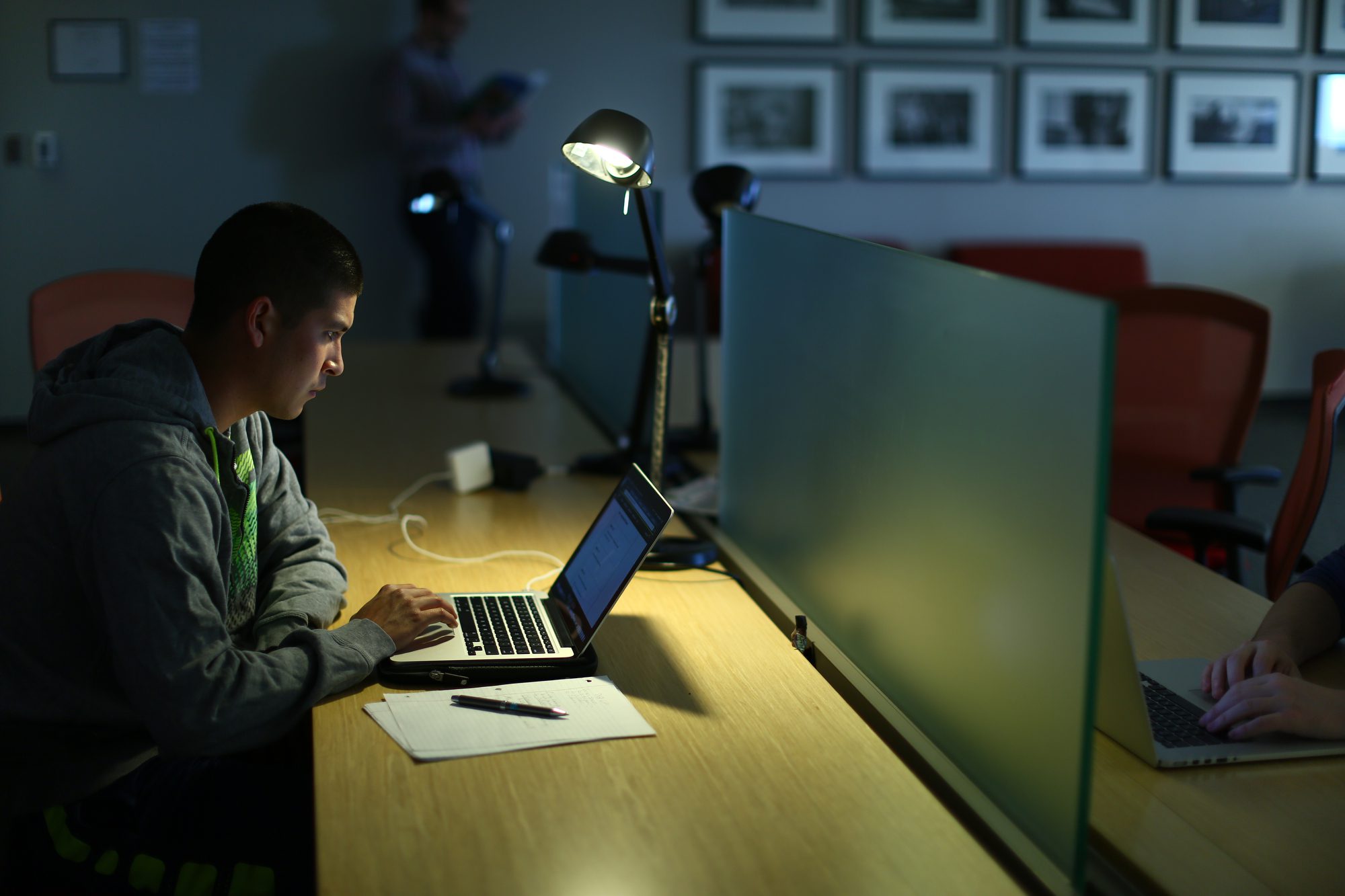 Students in the program progressively develop mathematical skills, computational and statistical thinking, and data modeling needed to manipulate and interrogate data, and define and solve problems. A major focus of the degree is developing communications skills, teamwork, and ethical awareness so that students can apply data science techniques in the context of particular domain applications. These competencies prepare graduates for careers in a broad range of fields where the ability to understand and use data, so-called "data acumen," is critical. Students in the B.S. in Data Science program are encouraged to complete a minor or certificate that enhances their data science skills and/or domain expertise. Specific admissions requirements and a detailed overview of the Data Science Curriculum can be found in the University Catalog.
Transferring from another institution? See the University's general transfer admission requirements.