SDS Welcomes New Student Council President: Griffin Corriher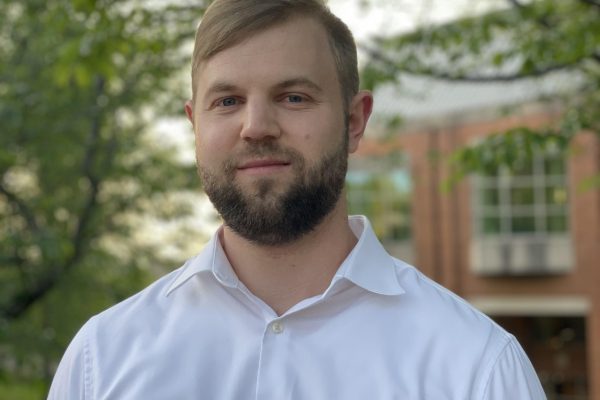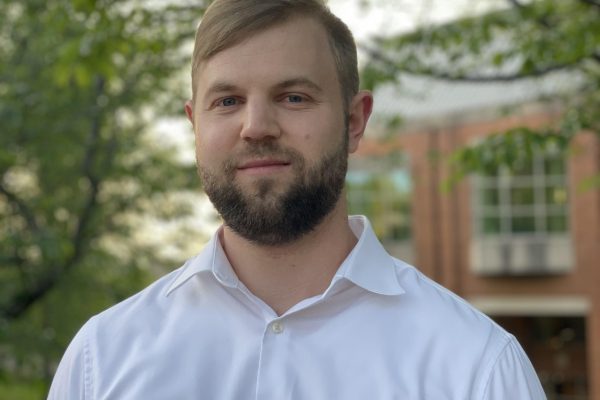 As we get closer to the start of the fall semester, the School of Data Science would like to welcome Griffin Corriher as the new president of the School's Student Council. Read more to learn about Griffin and his plans for the coming school year!
Hometown: Salisbury, NC
Degree program: Full-time DSBA student
Favorite thing to do on campus: I enjoy walking the campus as the seasons change, especially in spring and fall.
Favorite thing to do in Charlotte: My wife and I enjoy riding Lime scooters to explore the areas that are harder to get to by car.
Plans for the upcoming year on the council: I want to work with industry partners in the Charlotte area to host a datathon on campus to reach students with non-traditional data science backgrounds.
Plans for after you graduate: To work as a data scientist for a commercial real estate company or in the energy sector.
Social media: linkedin.com/in/griffincorriher
Anything else you'd like to share!: My wife and I just welcomed our first child into the world a few days ago! I am also currently a senior in the undergraduate data science program.