SDS Welcomes New Student Council Vice President: Alexandria Bynum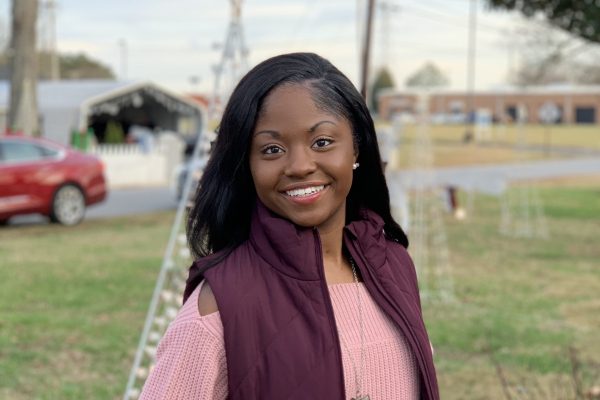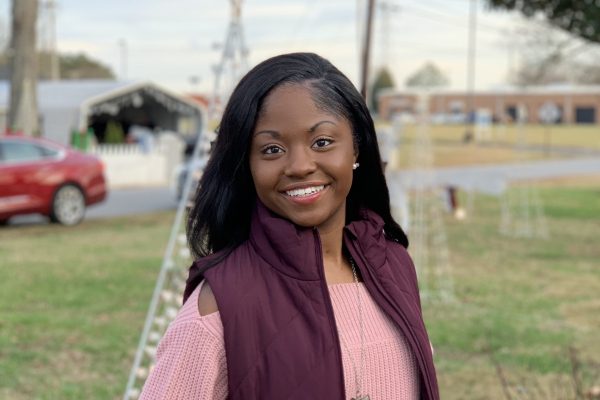 As we get closer to the start of the fall semester, the School of Data Science would like to welcome Alexandria Bynum as the new vice president of the School's Student Council. Read more to learn about Alexandria and her plans for the coming school year!
Hometown: Lincolnton, NC
Degree program: Master's in Data Science and Business Analytics (undergrad in Accounting)
Favorite thing to do on campus: Go to UREC!
Favorite thing to do in Charlotte: Try new restaurants in Uptown/South End
Plans for the upcoming year on the council: To make meaningful connections and create positive relationships with my peers and to provide more insight into the industry.
Plans for after you graduate: I plan to sit for the CPA exams before graduation and continue to work in auditing and assisting with data analytics for a few years before becoming a Data Scientist.
Anything else you'd like to share? I look forward to continuing my education at school in the Data Science program. As a recent undergraduate student, Charlotte has a huge place in my heart.