Strength In Numbers Organization Hosts Summer Camps for Underserved Minority Groups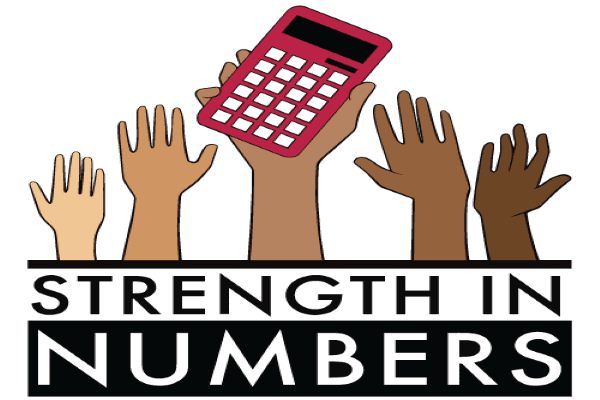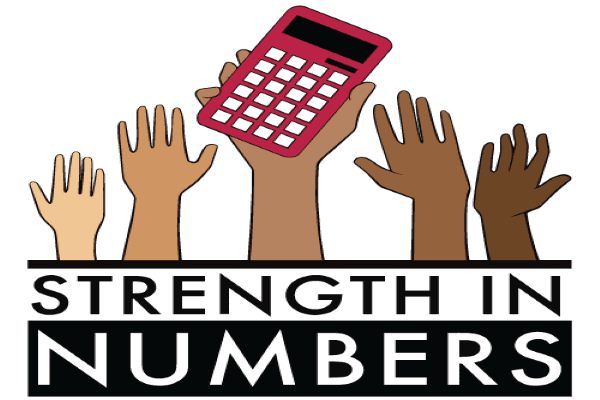 This summer, the nonprofit organization Strength In Numbers is offering its first round of camps at four locations across the country. This is the first free sports analytics summer camp to become available for high school juniors and seniors.
The organization focuses on promoting diversity and closing the gap in the sports analytics industry, specifically for women, African Americans, and Hispanics. Currently, less than ten percent of people in the industry are minorities. This applies to both sports teams and broadcasting such as ESPN.
John Tobias, a lecturer at the School of Data Science, developed the organization in 2020 and attends each camp to work with fifty students. Unfortunately due to the pandemic he was unable to host the four-day sessions right away, so he is very excited to offer them this year. John's main goal is to promote awareness of career options in the sports analytics industry, which will then lead to access and opportunity for the underserved demographics.
High school students will attend these camps throughout July and August in Charlotte, Los Angeles, New York, and Minneapolis. The Charlotte camp will take place at The Dubois Center at UNC Charlotte Center City. During the four days, they will work and play with professional games in the Esports industry, analyze game film of their favorite athletes, learn how to be a general manager, and build a case to debate who is the best player in their assigned sport based on collected data.
In just the past two years, professional sports teams such as the Philadelphia Phillies, Los Angeles Rams, Charlotte Hornets, and U.S. Soccer have supported the organization financially and by sending guest speakers to the camp sessions. Donations can be made by anyone to support the cause.