Student Athlete Spotlight: Barry Turner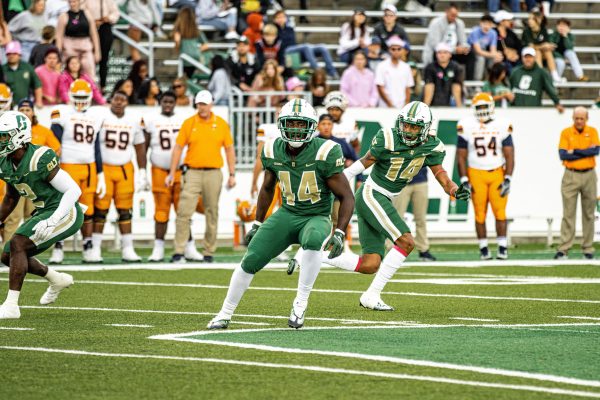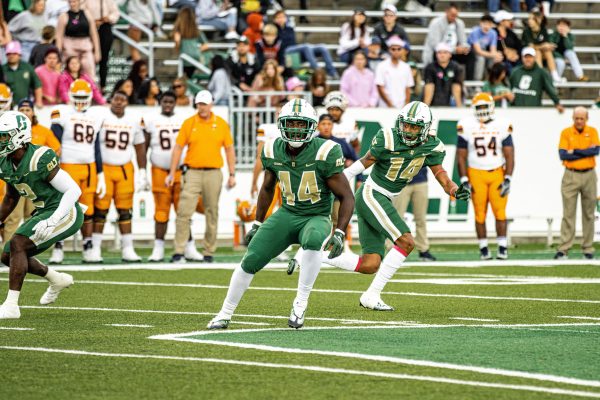 Barry Turner is a linebacker for the 49ers at UNC Charlotte. He is also expecting to graduate with his master's degree in Data Science and Business Analytics in December 2022. As a lover of both sports and math, Barry also participated in the sports analytics program by interning with multiple university teams. Check out the full interview with Barry below!
Hometown: Greensboro, North Carolina
Major: Data Science & Business Analytics MS
Graduation date (expected): December 2022
History playing football prior to UNC Charlotte:
I have played football since the age of 6. I started playing QB, but loved the physical part of the game a bit more than QB, so eventually moved to Linebacker. I've been playing that position ever since.
Position: Linebacker
Describe your interest in data science and combining it with sports:
From a young age, I had a passion for both sports and numbers. Math had always been my favorite subject and was something that I really enjoyed. It wasn't until my sophomore year in college that I discovered the field of data science. I quickly became interested as the profession combined both of my passions in one. At that moment I knew that was what I wanted to pursue as a career. I believe my background as a college student-athlete makes me a bit different from other students. I am able to apply my knowledge as a player to influence my analytical ideas, strategies, and etc. There are few Data Scientists who have actually played the sports they analyze.
Plans/dreams for post-graduation:
My plans post-graduation are to work in sports. I hope to get my break in sports analytics, but I am open to other similar roles in sports. I hope to work for a professional sports organization, and eventually work my way up to becoming a general manager some day.
Have you had any internships?
I completed an internship last spring with the University's basketball team doing sports analytics. I am currently an active analytics intern for the football team this semester.
Describe your experience thus far with John Tobias:
I've had an incredible experience with Professor Tobias. He, in fact, introduced me to the growing sports analytics industry. He has enabled me to gain the necessary experience to potentially get my foot in the door with a career in sports analytics. Thanks to him, I have been able to work with the Carolina Panthers, ESPN, Charlotte Hornets, and more. I am extremely thankful for all of the opportunities he has provided me.