Student Spotlight: Iván Flores Martínez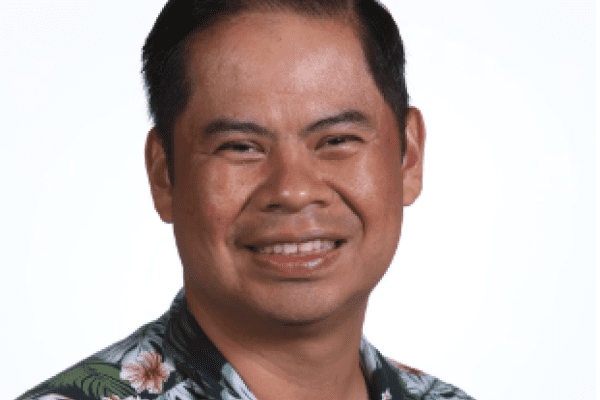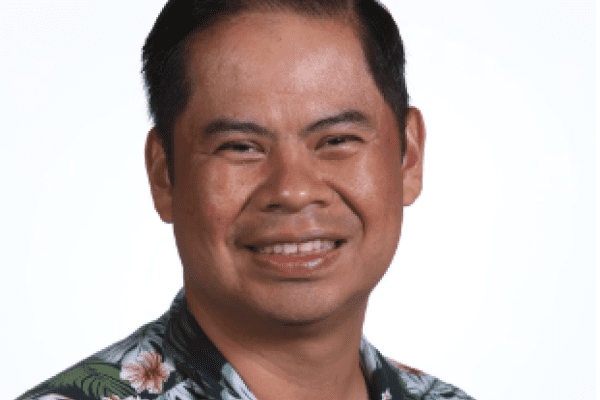 Iván Flores Martínez is a DSBA student and will be graduating next month! He has a long list of accomplishments under his belt already, and will continue his education over the next few months as he studies for his PhD in Public Policy!
General Information
Name: Iván Flores Martínez
Major/Graduate Program: DSBA Master´s Program (May 2023)
Expected graduation date: Public Policy PhD (August 2023)
Hobbies/Interests: I enjoy playing multiple instruments including the guitar, piano, and Arab lute. In addition, I have a passion for building PCs that are optimized for gaming and deep learning applications.
Academics
Scholarship(s): I was fortunate to be awarded the Graduate School Summer Fellowship.
Campus Connections: For a year, I led the Graduate Public Policy Association and encouraged fellow students to volunteer in both the school and the Charlotte community. Through my leadership, I fostered a culture of civic engagement and inspired many to give back to the community.
Internship(s): I served as the Director of Product Development at News and Reviews Media, where I led efforts to leverage machine learning technologies to streamline the editorial workflow.
1. I am delighted to share that my co-authored paper, 'Oil Theft and Violence in Mexico,' has been accepted for publication in the prestigious Journal of Politics in Latin America. This is a major milestone for me as a researcher and writer, and I am thrilled to have the opportunity to contribute to the advancement of knowledge in this area.
Summary: The paper investigates the relationship between illegal extraction of energy resources and criminal violence in Mexico, where criminal groups control energy infrastructure and oil tapping is linked to violence. The authors use international oil prices to examine the impact of access to energy infrastructure on criminal-related violence, finding that increases in oil prices lead to higher homicide rates in municipalities with pipelines and neighboring areas. The study also suggests that access to pipelines is associated with a higher presence of organized crime groups.
2. I was recently awarded the Thomas Reynolds Graduate Research Award and I believe that my success was due to a combination of several key factors. Firstly, I submitted a robust research protocol that clearly outlined my research objectives, methods, and expected outcomes. This demonstrated my commitment to the research process and set a strong foundation for my project.
3. ​I was honored to receive first place in the graduate category of the Marian Beane Writing Competition. You can read my award-winning essay here.
College Experience
Why did you choose UNC Charlotte?
I was drawn to UNC Charlotte for multiple reasons. Firstly, the fully funded PhD program was a significant factor in my decision to pursue doctoral studies at this institution. Secondly, the university's campus culture, which emphasizes diversity, inclusion, and community engagement, resonated with me. Lastly, the location of the university in Charlotte provided me with access to a dynamic city with abundant opportunities for internships and networking. Taken together, these factors made UNC Charlotte the ideal choice for me to achieve my academic and professional goals.
What made you choose data science?
I chose to study data science for multiple reasons. Firstly, I have a passion for analyzing data to inform decision-making. Secondly, data science is an interdisciplinary field that combines skills and knowledge from statistics, computer science, and other domains. Lastly, as someone with a background in social science research, I wanted to use data science tools to gain deeper insights into social phenomena and conduct better research. Data science allows me to identify patterns and trends in large datasets, answer complex research questions, and make more evidence-based conclusions.
UNC Charlotte Highlights/Favorite Memory:
One of my favorite memories at UNC Charlotte was being a part of the ballroom dancing club. It was an incredible experience to learn different styles of dance, improve my technique, and perform at various events on campus. The club members were welcoming and supportive, and we formed a tight-knit community that extended beyond the dance floor. Dancing also helped me to relieve stress and stay physically active, which was especially important during demanding academic semesters.
Faculty/staff member who made an impact on you:
I am especially grateful to Dr. James Walsh, my chair, who has provided unwavering support throughout my PhD journey. Additionally, Joshua Hertel has been incredibly helpful during my master's program, and I am not sure I would have made it through either program without their guidance and mentorship.
Advice for the next generation of Niners:
There are a few pieces of advice that I would like to offer:
1. Networking is a powerful tool that can help you advance your career. Take advantage of opportunities like career fairs, alumni events, and professional conferences to meet new people and build relationships. Don't be afraid to reach out to people in your field of interest for advice or informational interviews.
2. College is a time to explore your passions and interests. Take courses that challenge you and join clubs or organizations that align with your hobbies or career aspirations. Seek out internships, research opportunities, or part-time jobs that can help you develop new skills and gain hands-on experience.
3. It's important to prioritize your mental and physical health during your college years. Make time for self-care activities like exercise, meditation, or hobbies that bring you joy. Develop good study habits and time-management skills to reduce stress and avoid burnout.
4. Mentors can be valuable guides who can offer you advice and support as you navigate through college and beyond. Look for professors, advisors, or alumni who have experience in your field and can provide insight into career paths and job opportunities. Attend office hours and networking events to build relationships with potential mentors.
I am interested in pursuing a teaching position in a public university.